Moderator: Fizzbuzz
Big adventure's waiting.
Posts: 399
Joined: Tue Oct 31, 2017 7:23 pm
Gender: Male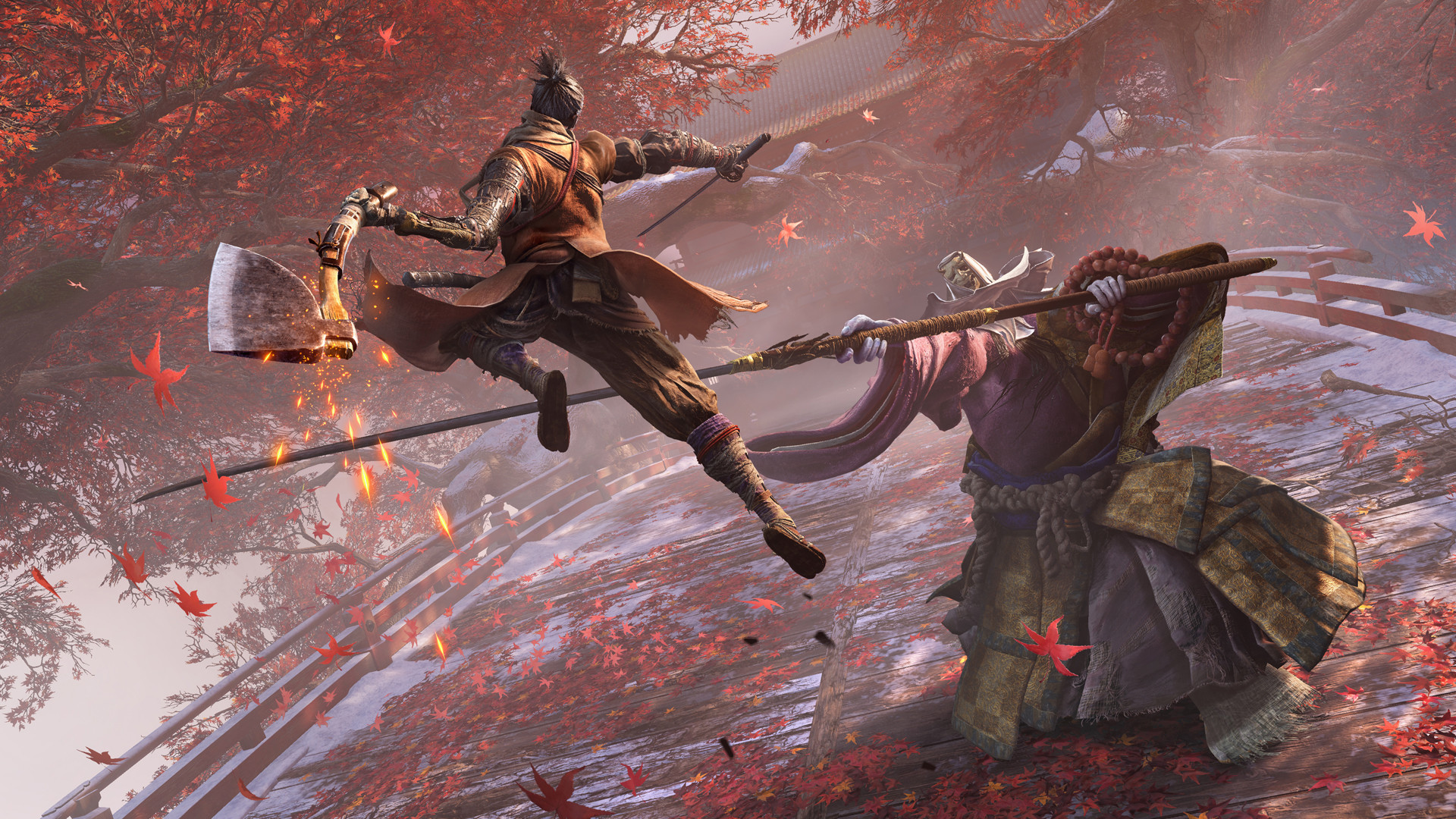 Game of the Year, 2019
Ask me about how this game is the next evolution of Dark Souls.
---
Posts: 906
Joined: Sat Oct 28, 2017 10:54 pm
Gender: Male
Location: TN
Just how bad is the English voice acting?
---
Big adventure's waiting.
Posts: 399
Joined: Tue Oct 31, 2017 7:23 pm
Gender: Male
Really, REALLY bad. It's a game that takes place in Fantasy Japan, just read the subtitles. I present about a midgame boss for examination:
ENG:
WARNING, SPOILERS FOR THE MIDGAME! YOU MAY EXAMINE THIS BUT IT WILL CHANGE NOTHING AND MIGHT TEMPT YOU TO GET THE GAME!
I beat this boss recently.
---
I want you to be like a hamster please
Posts: 492
Joined: Tue Oct 31, 2017 2:36 am
My issue with Sekiro is it has no multiplayer and the multiplayer is 100% of the reason I liked dark souls
---